Well, hello there fellow eater!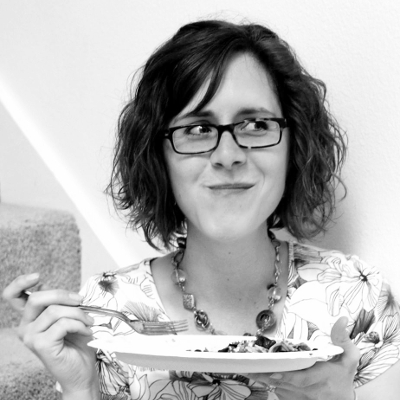 Do you struggle with emotional eating?
What's preventing you from aligning your food choices and eating habits with your core values?
Are you ready to experience food freedom in your now body?
Beth Summers helps discouraged eaters develop self-awareness and self-compassion by implementing self-care food practices that are aligned with HAES/IE principles.  A full-time mother herself, Beth encourages parents to model a peaceful relationship with food for the sake of their children and teaches health-conscious mompreneurs how to enjoy food again free from fear or shame.
Beth attended Brigham Young University in Idaho where she graduated with a Bachelors in Health Science, a minor in Biology and an emphasis in Health Promotion & Lifetime Wellness. She went on to receive certification as a Reiki Master as well as a Yoga Instructor, specializing in Kundalini Yoga & Meditation. Beth is also certified in the Gibson-Banning method as an Intuitive Life Coach and believes a holistic approach to food choices or eating habits helps her clients learn how to trust their inner guidance.
As an Experiential Foodie, Beth utilizes multiple practices that gently nourish and nurture your Whole Self. Author of True Food: Shift from Disordered Dieting to Mindful Eating in 40 days, she regularly facilitates mindful eating exercises at community programs, workshops, and retreats. While collaborating together for an event, Jennifer Lamprey commented on Beth's ability to come up with "ideas to open women up and have them experience food with new perceptions; people were blown away at how they can see ANY food as a healing agent."
A huge proponent of Intuitive Eating and Health at Every Size, it is Beth's belief that our bodies have the ability to heal themselves and our food can facilitate that power, on every level. Discover how exploring your relationship with food can restore your relationship with your Self, your community/family, and even your Higher Power.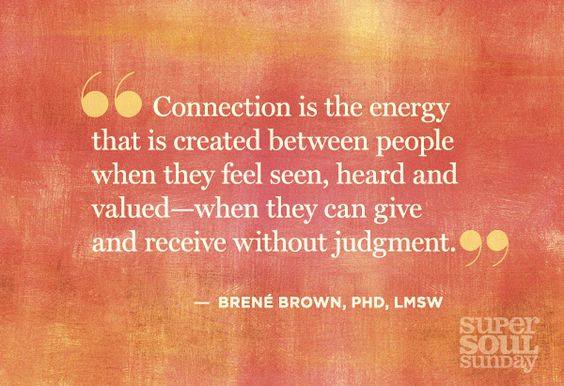 Everyone has a food story.  You're not alone in your struggles.  No matter what or how you eat,  you are always enough.  It is possible to trust and love yourself again!